CAM is based in Trento where the Board of Directors operates and defines the strategic lines of the organization, supported by a Board of Auditors.
CAM has a working team in Trento and three teams in Sofala Province in Mozambique: Beira, Caia and Marromeu (microcredit project only).
Give a look to the staff composition.
Board of Directors
Gianni Filippi
Presidente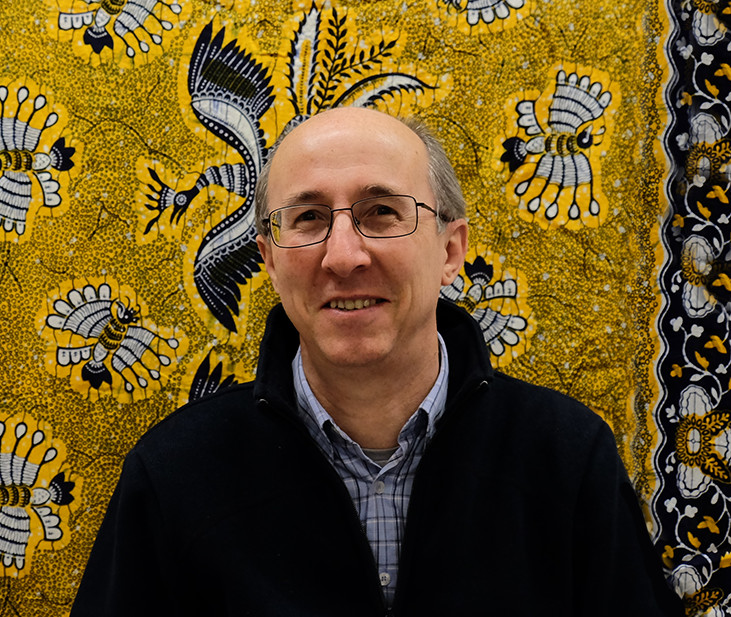 Enrico Baldo
Membro Consiglio Direttivo
Giovanna Ceol
Membro Consiglio Direttivo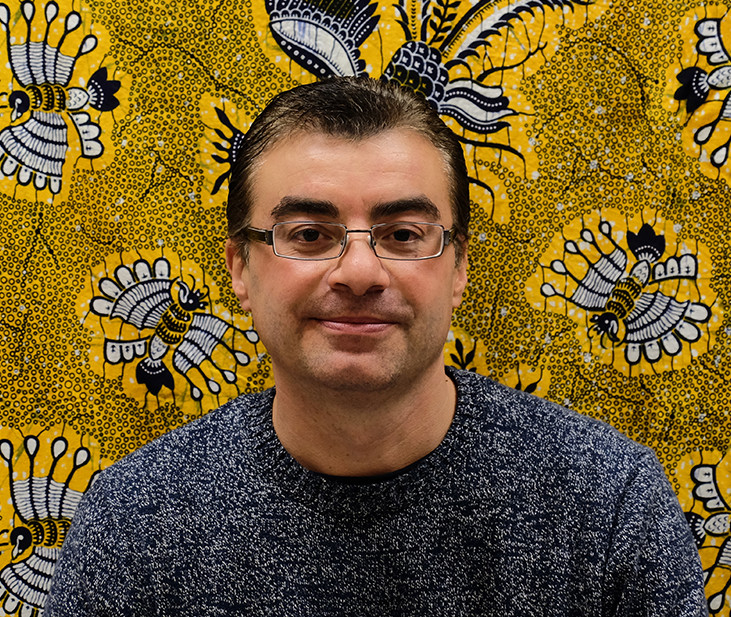 Alessandro Paletto
Membro Consiglio Direttivo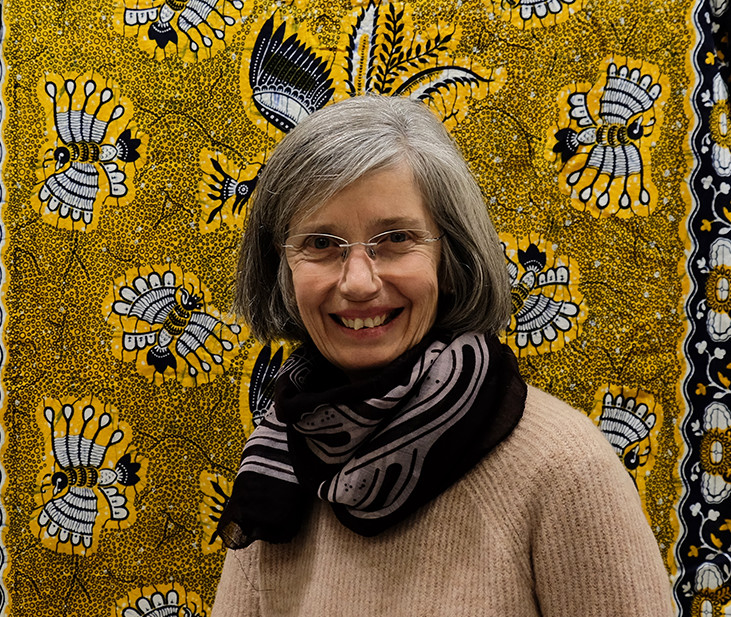 Giovanna Luisa
Membro Consiglio Direttivo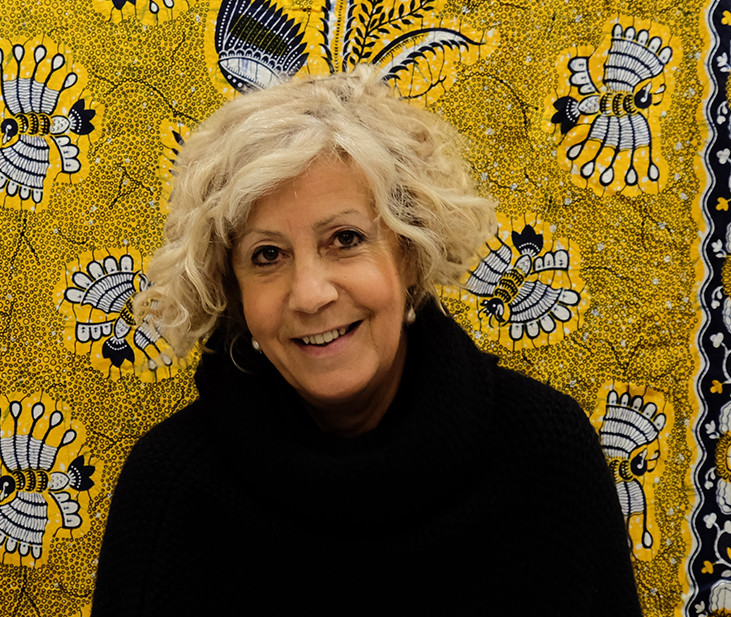 Maria Maines
Membro Consiglio Direttivo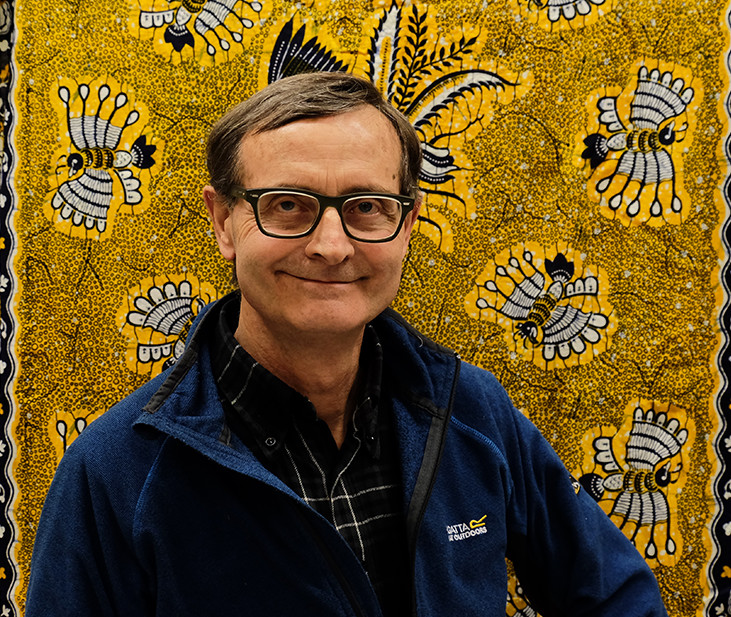 Gianpaolo Rama
Membro Consiglio Direttivo
Tina Pelanda
Membro Consiglio Direttivo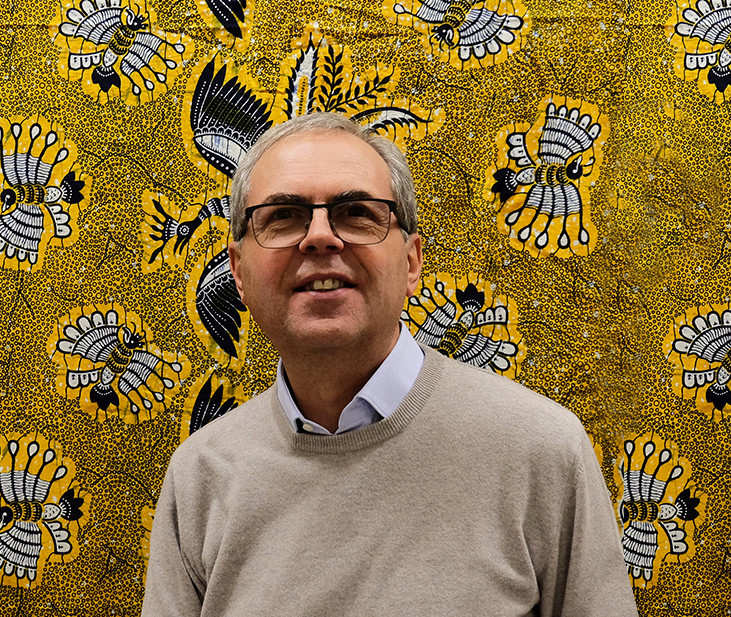 Paolo Rosatti
Membro Consiglio Direttivo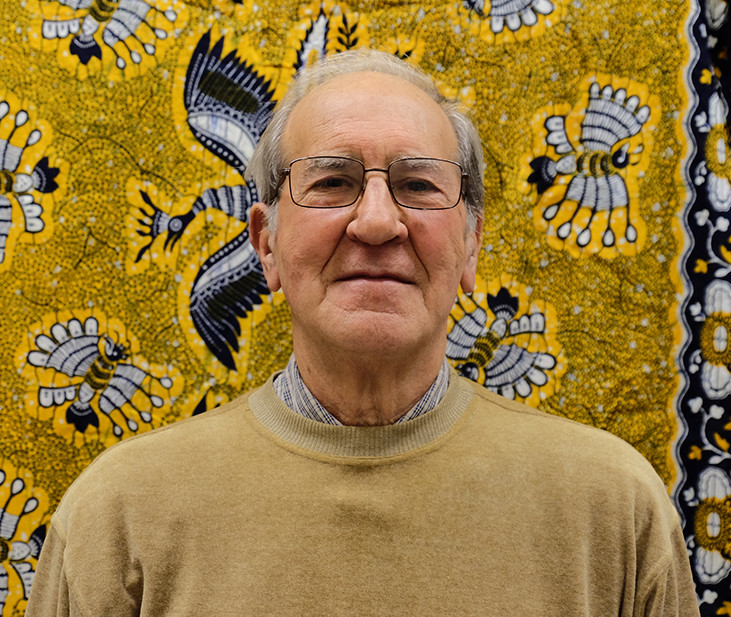 Giancarlo Finazzer
Revisore dei conti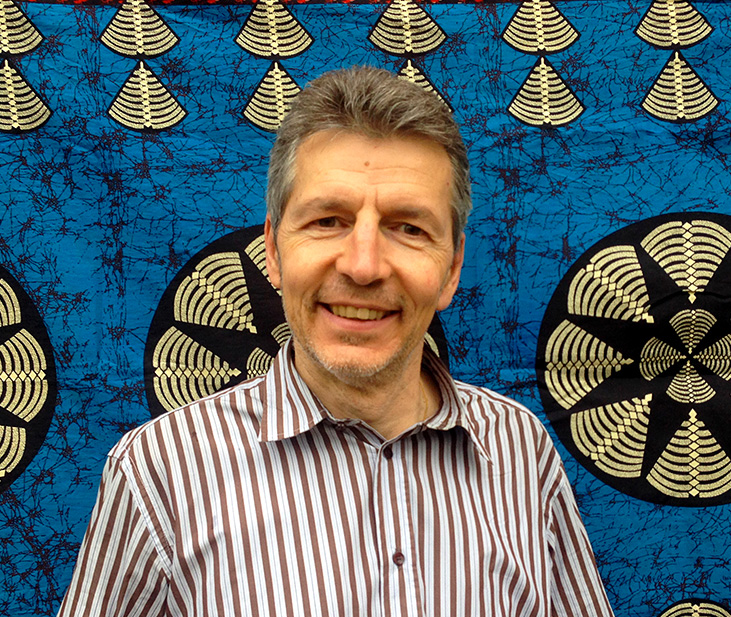 Mauro Di Valerio
Revisore dei conti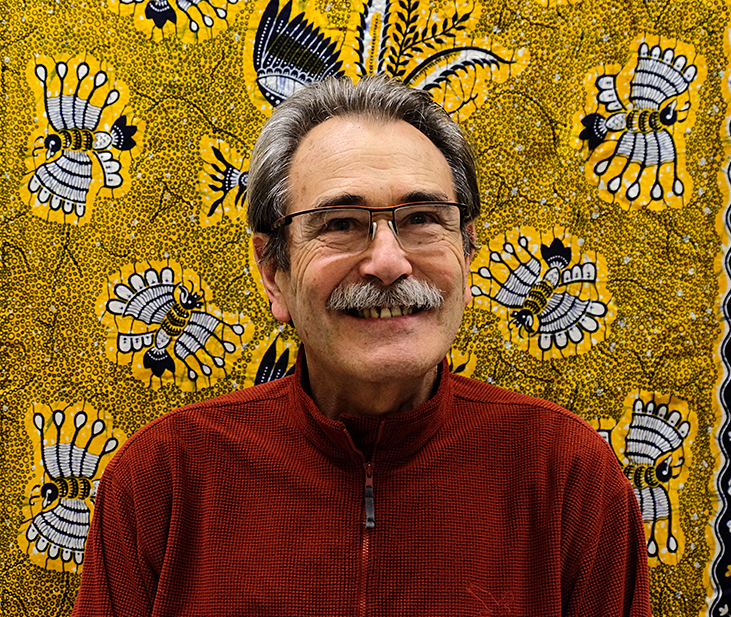 Gianni Baceda
Revisore dei conti
IN MOZAMBIQUE
General Coordination Board
Marina Bosetti, Julai Jone, Elias Lanquene
Project Management
Luis Cipriano – Monitoring and Assessment
Elias Lanquene – Social/Health Area
Benjamim Baptista – Microcredito
Alfredo Zunguze – RSU
Nicola Camandona – MUDAR
Margherita Busana IAC
Emanuela De Vivo – Follow the SUn
Administration, Secretariat and Logistics
Carlotta Purin – General Administrator Expat
Santos Meque – Local Resp. Administrator Beira e Caia
Ivanilde Ferro – Accountant, Secretary and Cash accountant Beira
Iserina Malopa – Accountant Beira
Eliseu Aliz – Accountant Beira
Benedita Muchanga – Accountant Caia
Fatima Mussagy – Logistics Responsible
Jose' Chindeiro – Logistics Assistant
Other 90 employees and collaborators
nelle sedi di Beira, Caia, Marromeu, Inhaminga, Nhamatanda
In addition to these coordination figures, about 70 people working in the various sectors of activity in Mozambique, collaborate with CAM